Global Market Model Helps Businesses:
Expand
Target your business at high growth market segments and geographies.
Evaluate
Commercial viability and return on investment on the basis of our reliable market values and growth rates.
Innovate
Develop your products and services with insights from the latest trends and technologies shaping your markets
Global Market Model Helps Users: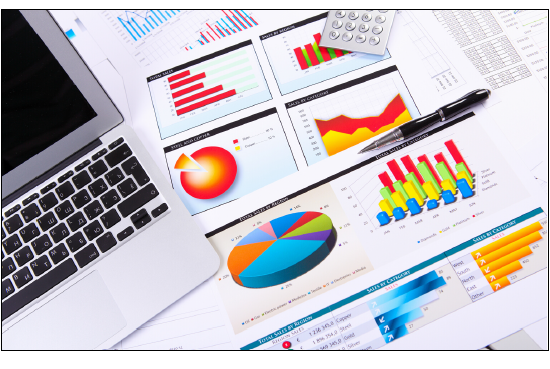 Learn From Innovations
Choose Markets
Target Competitors
Analyze Growth Patterns
Identify Key Trends
Build Strategy Decks
Types Of Data Available In The Global Market Model:

Data At Your Fingertips:
300+ Comprehensive Reports
Reports include market characteristics, size and growth, comparisons, segmentations, competitors, deals, trends and strategies.
Comprehensive Reports 2,400+ Markets in 60 Geographies
Global Market Model tracks 2,400+ markets across 60 geographies including historic and forecast market values and competitor shares.
150,000+ Datasets
Global Market Model offers over 150,000 unique datasets, available for easy download.
Weekly Insights & Innovation Updates
Global Market Model is constantly updated with the latest industryspecific insights, with new white papers and commentaries added weekly.
Through 300+ Reports: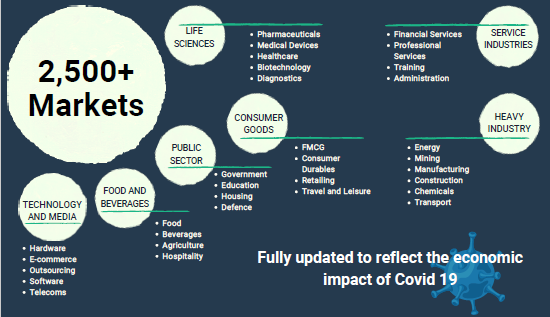 Content is easy to follow
Every chart and table is described and explained
Fully sourced and referenced
Edited and proofed by UK team of academics
Each report includes
Market trends
Suggested strategies
Customer analysis
Political, economic, social, environmental and regulatory factors
Historic and forecast drivers and restraints
Top competitors profiles
Key financial deals
Market background and characteristics
150,000+ Datasets: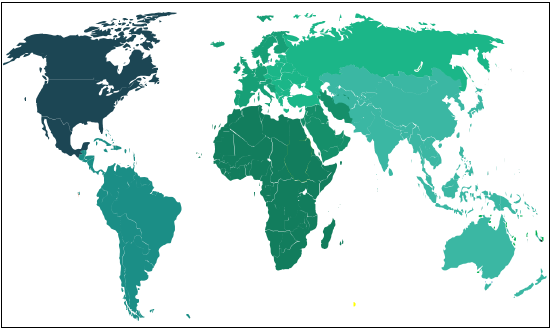 The most comprehensive and accurate collection of global market sizing and competitor share data available.
Charts and ratios highlight interesting patterns, correlations and outliers, which include:
Consumption market value ($ billions)
Historic data for five years
Forecast for five years
Multiple Segmentations
Competitor market shares
Weekly Insights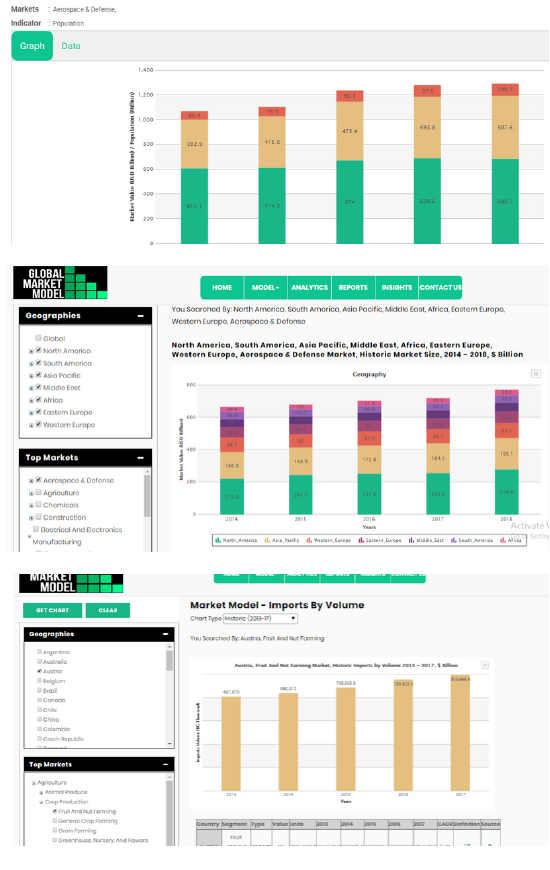 Provides insights into different markets. Each blog or white paper gives:
In-depth analysis of the market size and forecast growth of different segments and regions
Investment opportunities in different regions comparing them in accordance with their market sizes and forecast growth
Information on the top competitors
Trends and strategies to follow
2,400+ Markets
LIFE SCIENCES
Pharmaceuticals
Medical Devices
Healthcare
Biotechnology
Diagnostics
SERVICE INDUSTRIES
Financial Services
Professional
Services
Training
Administration
CONSUMER GOODS
FMCG
Consumer
Durables
Retailing
Travel and Leisure
HEAVY INDUSTRY
Energy
Mining
Manufacturing
Construction
Chemicals
Transport
PUBLIC SECTOR
Government
Education
Housing
Defence
TECHNOLOGY AND MEDIA
Hardware
E-commerce
Outsourcing
Software
Telecoms
FOOD AND BEVERAGES
Food
Beverages
Agriculture
Hospitality
Across 56 Geographies: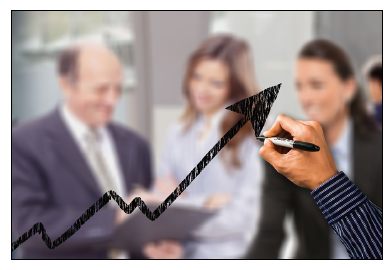 North America
South America
Brazil
Argentina
Colombia
Venezuela
Peru
Chile
Asia & Oceania
Australia
China
Japan
India
Indonesia
South Korea
Malaysia
Philippines
Thailand
Taiwan
Vietnam
Hong Kong
Singapore
New Zealand
Eastern Europe
Russia
Czech Republic
Romania
Poland
Western Europe
UK
Germany
France
Spain
Italy
Netherlands
Belgium
Sweden
Switzerland
Austria
Norway
Portugal
Denmark
Ireland
Finland
Middle East
Turkey
Saudi Arabia
Israel
United Arab
Emirates
Africa
Nigeria
Egypt
South Africa
Quality And Reliability: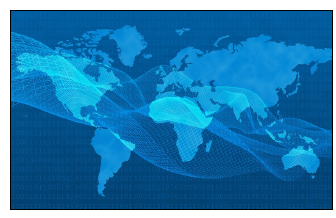 Some Key Sources: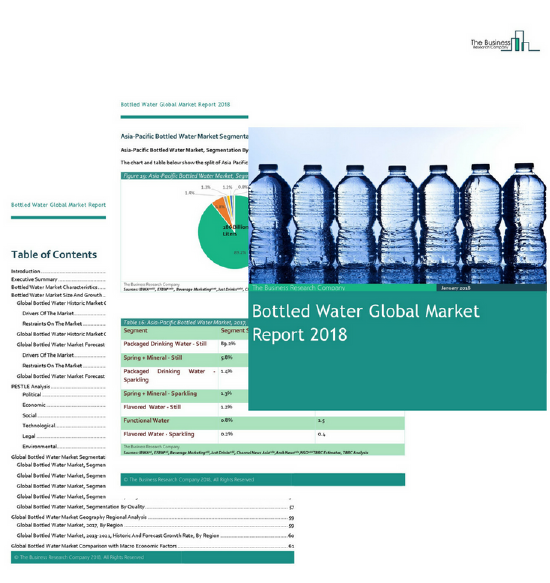 Easy Delivery And Support:
Browse and download reports, briefs, and datasets through our proprietary platform.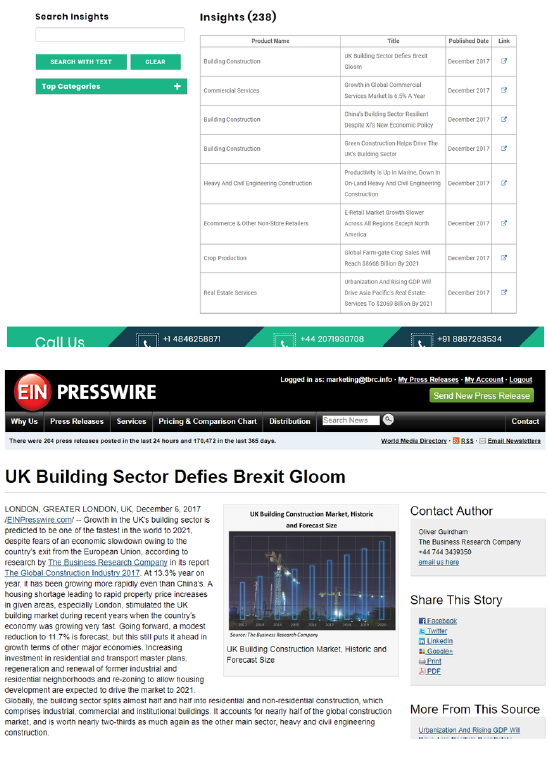 Get 24 hour Consultant support when you need it the most.
Why Us?
Experienced team which has delivered 100+ projects successfully to major clients
Network of global consultants offering years of experience at the top of their industries
Reports and presentations edited by UK based team of academics
Skilled team of interviewers and group moderators
1,000+ interviews with industry experts conducted annually. Call summaries of all interviews
Detailed sourcing and referencing within the deliverables, clarity on how our data and assumptions are derived
Focus on analytics and the interpolation of different data sets to drive insights
Bottom-up visibility on data models. Algorithmic data models with visibility on assumptions at each point