Addressing the need of critical market research information
e-Insights is one stop solution for all your market research needs. It includes market size & forecast of millions of market nodes, along with thousands of company profiles and live news feed, and Interactive dashboard.
HELPING YOU ACHIEVE BUSINESS GOALS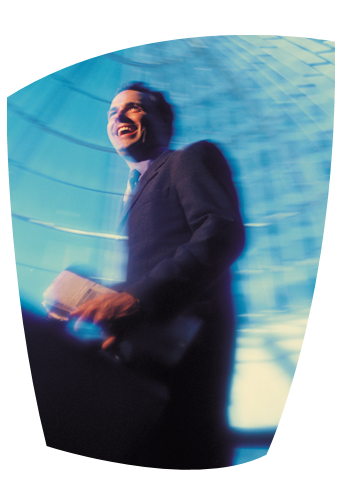 Insights Repository
The e-Insights platform includes repository of over thousands of reports spread across important domains such as Aerospace & Defense, Automotive & Transportation, Biotechnology, Chemicals & Materials, Electronics & Semiconductor, Energy & Power, Food & Beverages, Healthcare IT, Manufacturing & Construction, Medical Device, Pharmaceuticals, Technology, Media & Telecommunications.
Market Analysis
Each report provides in-depth analysis on the topic and discusses drivers, restraints, and opportunities available in the market. The
e-Insights is designed to help our clients in their decision-making process. The analysis also covers the complete spectrum of the research topic to help our clients meet their business objectives.
COMPANY WATCH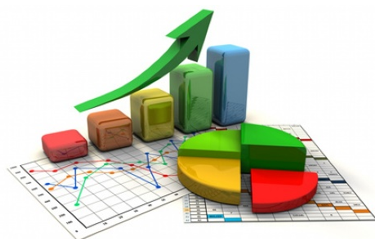 In the report, the "Company" section covers the global players (existing and emerging). The companies mentioned in the report are based on several parameters, such as company revenue, product portfolio, and geographic presence. Additionally, we bone up all the companies listed in the report post our desk research, as well as based on product portfolio and other mentioned parameters.
GETTING THE MOST FROM OUR RESEARCH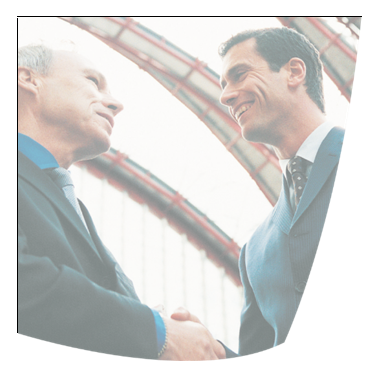 The key findings highlight crucial progressive industry trends in the global market, thereby allowing players across the value chain to develop effective long-term strategies. This can give a clear picture of the competitors to your organization and enable in decision-making process by understanding the strategies and develop/mo.
Smarter Investing: Reports Vs. Subscription
News Updates
Analyst Support
Subscription to avoid long Purchase Procedures
Security Benefits
Fast and Easy Access
Cloud based Platform